Custom solutions for product development and manufacturing
Metron Technics is recognized by its customers as an experienced partner for product development and custom manufacturing. We design mechanical parts and electronic products. We assist your projects from the start. And in addition we do the manufacturing as well.
At Metron Technics, we are determined to build long lasting partnerships. Moreover, we are flexible and we are good in thinking solutions for our customers success.
Our team invents industrial solutions with the most efficient manufacturing process. Next, we innovate, reduce costs and produce in an efficient way.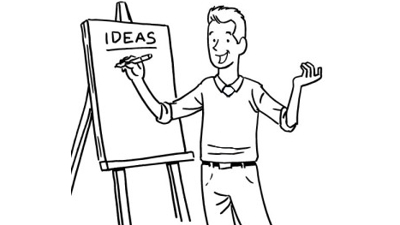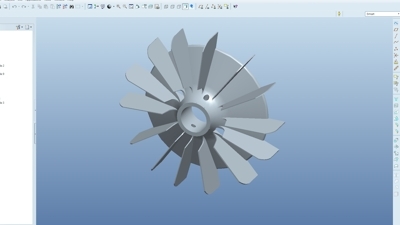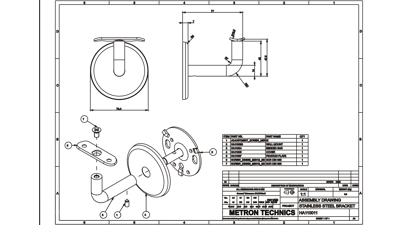 As a one-stop partner we unburden our customers.
---
Design for Production
Simply stated : we design and we manufacture. As a result, you can consult us with a technical problem, a product idea or simply for manufacturing. At Metron Technics we have the experience to design mechanical and electronics products. We are able to manufacture what we design. That is why we calculate tooling costs and unit costs very quickly. There are no long waiting times with us.
---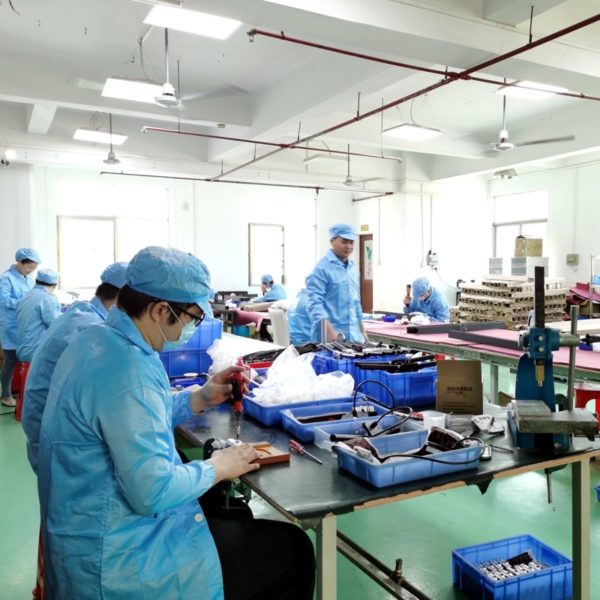 Manufacturing and Assembly
Since 2010 we deliver finished mechanical and electronic products. More specific, we do the manufacturing in our production plant in Dongguan, China. We usually produce the products we designed for our customers. Our customers benefit from the fact that we are a one-stop shop. The know much quicker what the cost of a product will be. But also the cost of molds and tooling. Next, the total time from product design till manufacturing is shorter when the manufacturer is also the designer.
Product development and manufacturing : Check our showcase.
---
Our product range.
Take a look at our range of products. We design and produce electronic enclosures and accessories for electronic projects. Next to casings in aluminum and plastic, we also make electric cables and overmolded connectors. In short, you can contact us for everything related to building in and connecting your electronics.
Our goal is to make
customers
That is why we always offer the best service to our customers.
In my opinion they have a broad technical know-how and at Metron Technics they always manage to solve problems in design and manufacturing of our product. They have the experience to translate ideas into products.